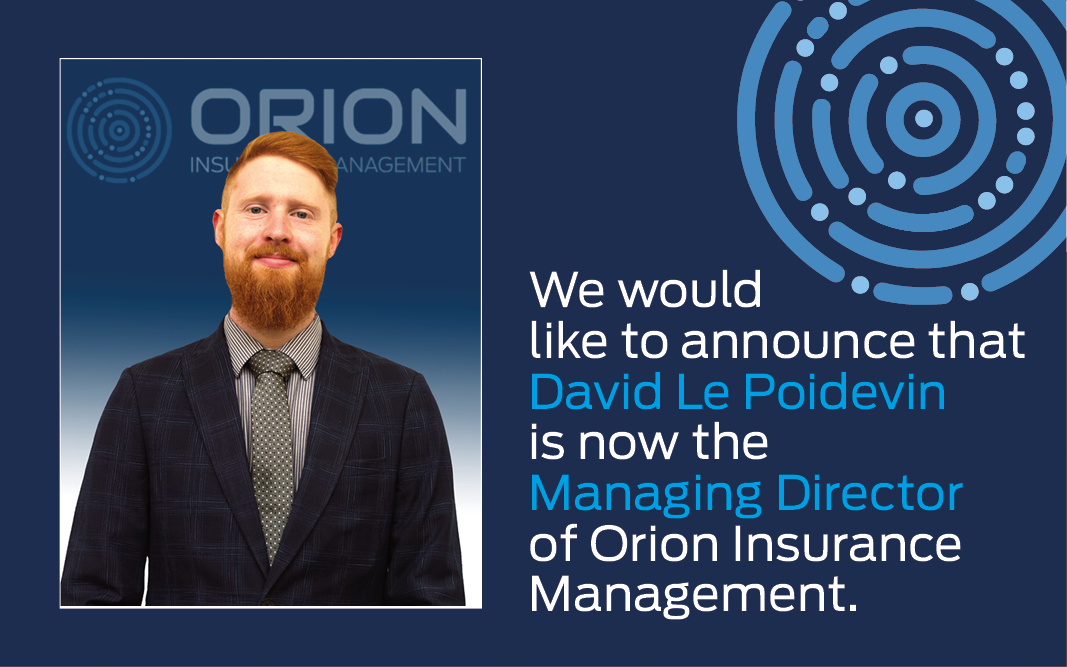 Orion-Insurance is proud to announce that David Le Poidevin is now the Managing Director of Orion Insurance.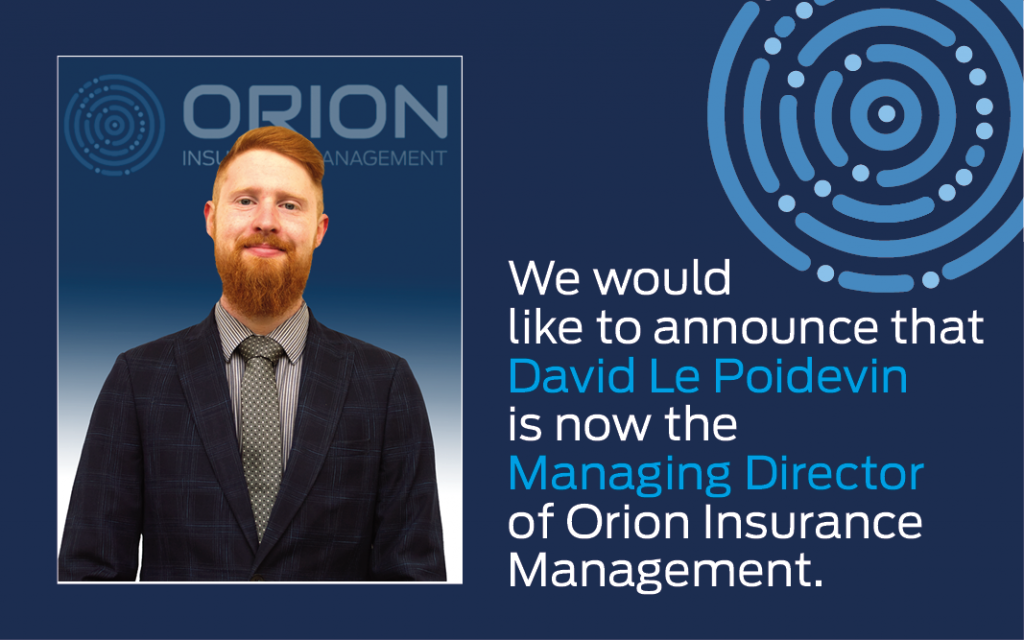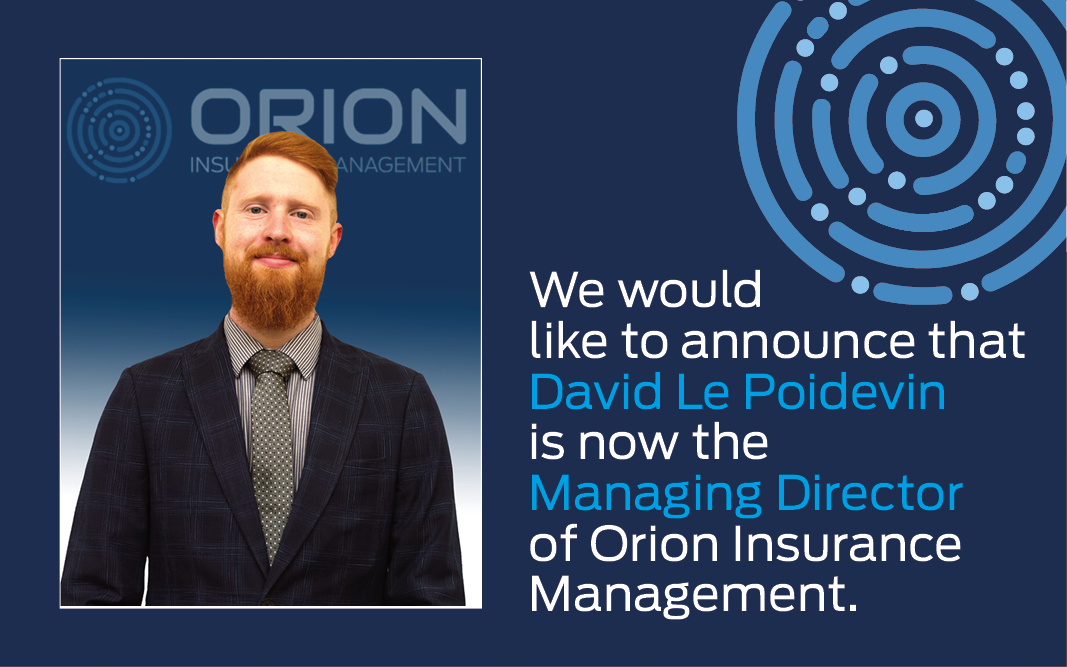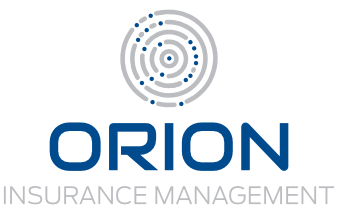 We've been hard at work creating something special to help our customers.
If you have any queries regarding our new website, or any of our services, please get in touch using our contact form.